Delivered in a four-part series over a calendar year, the Emergency Management Program Development course provides a comprehensive overview of the statutory requirements and professional duties of today's emergency manager.
Be Prepared
Make sure you're prepared for when disaster strikes! Learn more about creating a kit below.
The Iowa Emergency Management Association exists to advance the professional interests of its members and to assist Iowans in preserving life and protecting property in the face of any hazard.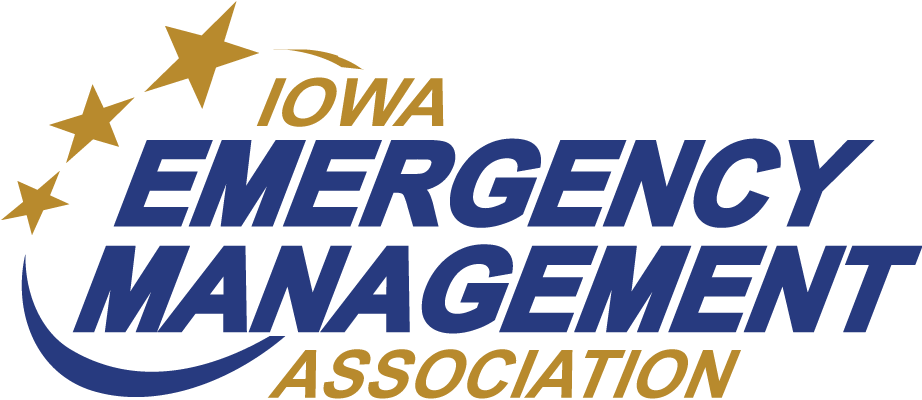 The deadline for both RFPs is January 5, 2023, at 1:00 p.m. More information can be found in the RFP documents (in PDF format) by clicking the links above.
The Iowa Emergency Management Association has divided Iowa into six districts. Each district appoints two active members to represent that district on the Executive Committee of the Association – one as the primary representative and the other as the alternate. The district reps are responsible for conducting district meetings and relaying information between the members of their district and the Executive Committee.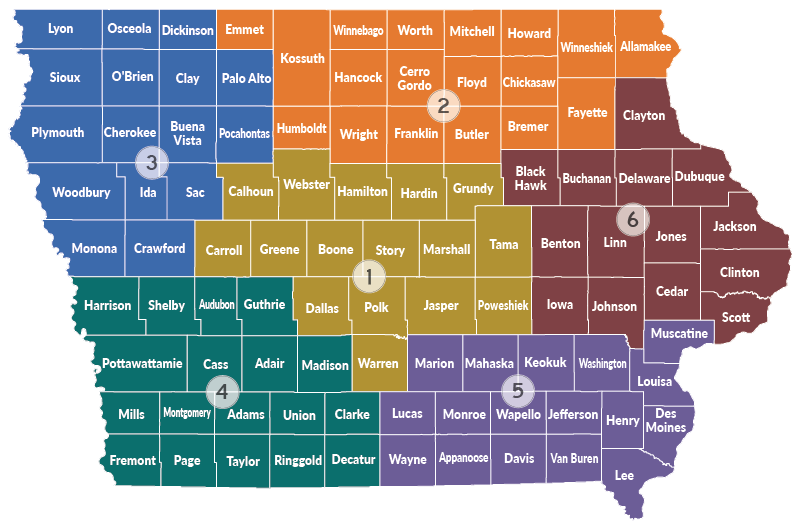 Be Ready When Disaster Strikes